GB Expand Media Network
The Great Britain Speedway Team today announced Poland based Pobandzie as an official media partner.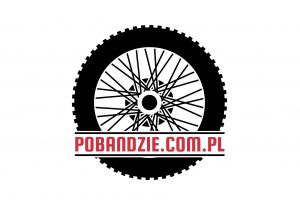 Polish media company, Pobandzie was founded in 2018 by Łukasz Malaka and Wojciech Koerber and are one of the fastest growing Speedway media outlets in Poland.

Łukasz Malaka, founder of Pobandzie.com.pl said, "We are very pleased that we will cooperate with the Great Britain Speedway Team. We have been observing their sports and marketing development for many years and we sincerely hope that we will be able to mention their successes on our website as often as possible. Their Managing Director Rob Painter impresses us in terms of professionalism in approach to marketing activities."
Rob Painter, Great Britain Speedway Team Managing Director said, "Pobandzie pride themselves on reliable, exciting and accurate journalism and we are pleased to be expanding our media network with them into Poland."
More information and the latest news can be found on the Pobandzie website pobandzie.com.pl and Facebook page @pobandziecompl
We have been observing their sports and marketing development for many years and we sincerely hope that we will be able to mention their successes on our website as often as possible

Łukasz Malaka founder of Pobandzie.com.pl